March 2017
Cendres+Métaux SA: Acquisition of Abutments4Life
With Abutments4Life Cendres+Métaux SA has acquired a unique portfolio of a fully anatomical restorative prosthetic solution on implants with angled screw channels, respecting the natural morphology. The simple and efficient hybrid abutment concept will be marketed as "One Abutment – the 1st Time®". This new concept strengthens the portfolio of dental implant prosthetics of Cendres+Métaux.
With this acquisition, the Medtech Division of Cendres+Métaux further complete its implant prosthetic solutions with highly innovative products for dentists and dental technicians, which will be available for nearly all implant systems. This way patients benefit from a substantial shortening and simplification of the treatment, while the esthetic outcome is improved. The excellent clinical results, ease of use and a highly efficient workflow will help Cendres+Métaux to strongly expand its global presence as one of the leading international players in the dental field.
"I am convinced that, next to our existing product portfolio, this additional product offering will help to make the cooperation between dental labs and dentists more efficient. For me, patient benefits are impressive," says Dr Arne Faisst, CEO of Cendres+Métaux Medtech. "In addition this acquisition will support the vision of Cendres+Métaux Medtech to become a full provider of dental solutions."
Dr Med. dent. Bruno Spindler, CEO of Abutments4Life comments: "The "One Abutment – the 1st Time" concept is a unique and consequent implementation of recent scientific findings. The workflow has been developed around biological and anatomical aspects of the healing process. We are proud about this partnership with an internationally established and recognized player. Cendres+Métaux has the network and presence to establish the brand globally."
Cendres+Métaux Medtech is a global leader for high quality prosthetic solutions and the manufacturing of dental implants. The company has been active as a reliable partner on the dental market for more than 130 years.
August 2015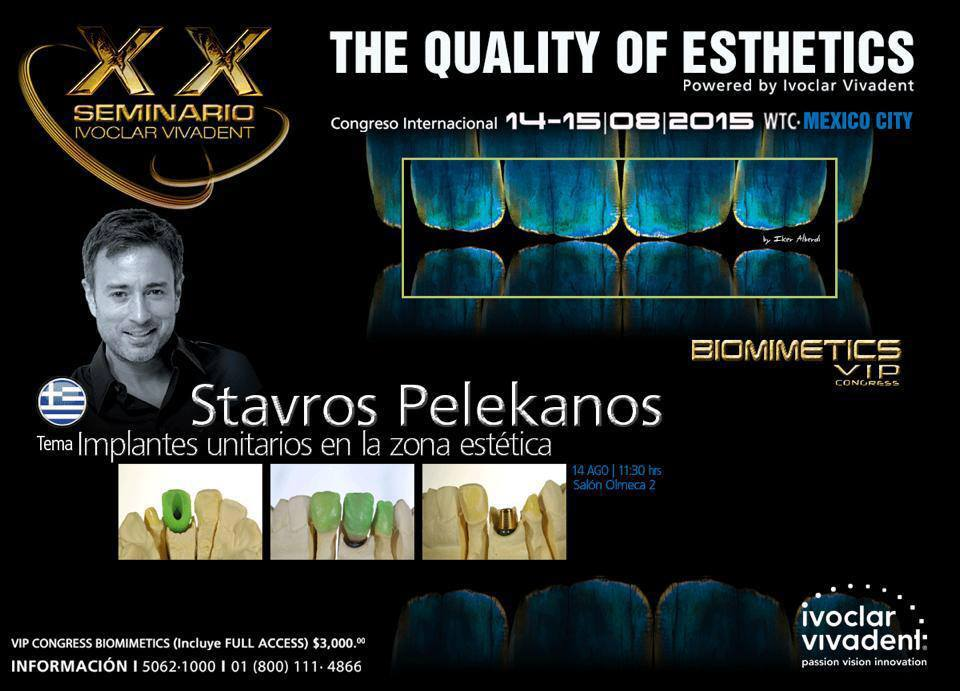 May 2015
We are in Vienna at the WID 2015. Visit us at our booth F09.
Over 4.000 visitors of the professions dentist, dental technician and dental assistant will again join the WID 2015.
Homepage of WID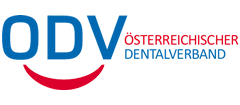 Roadshow with ZPP, our Distributor in Austria (german speeches).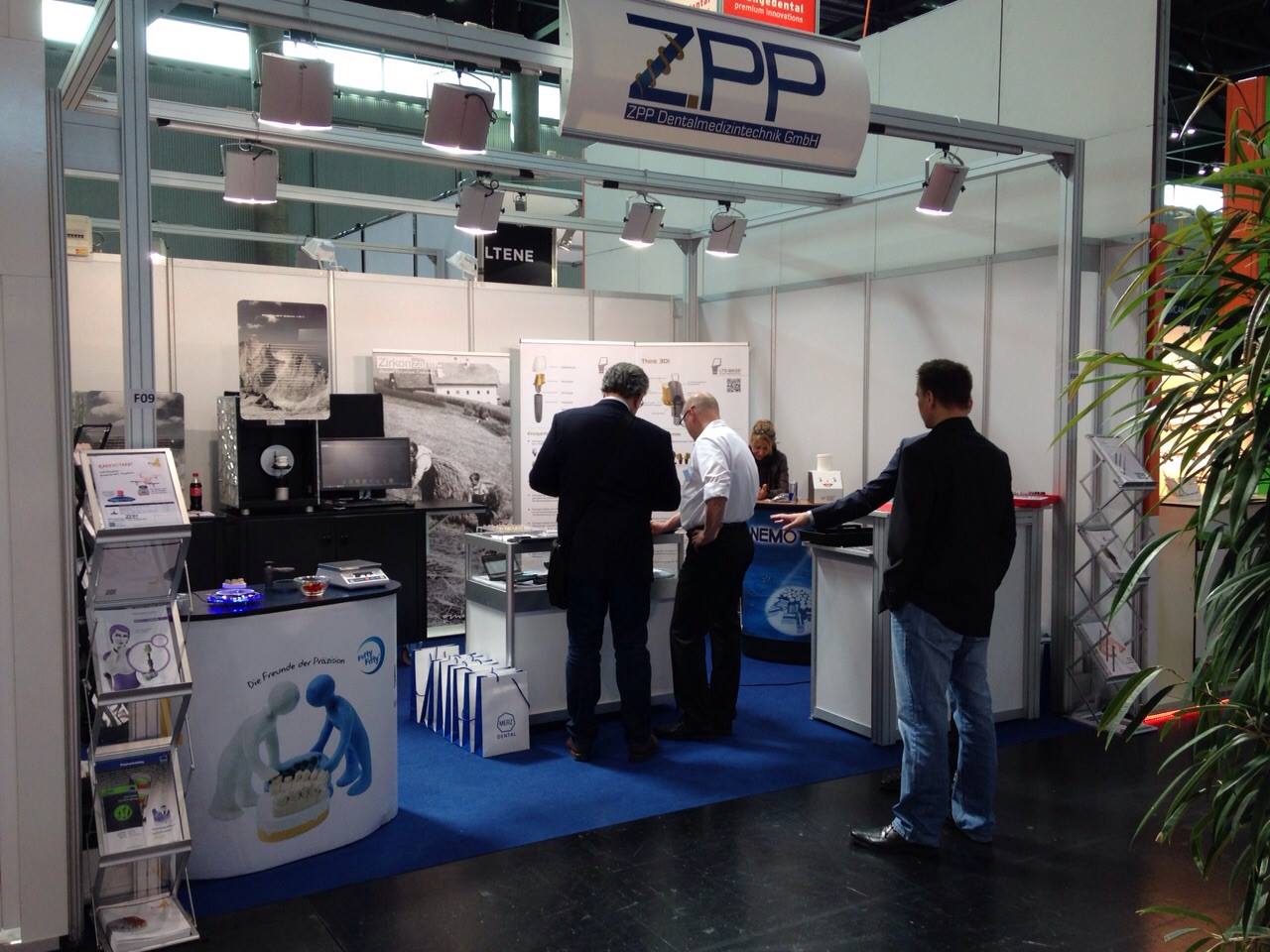 March 2015
Some impressions from the IDS 2015 in Cologne. Thank you for visiting.
February 2014
Nobel Biocare® launches angulated screw channel abutment at "Midwinter Meeting", Chicago.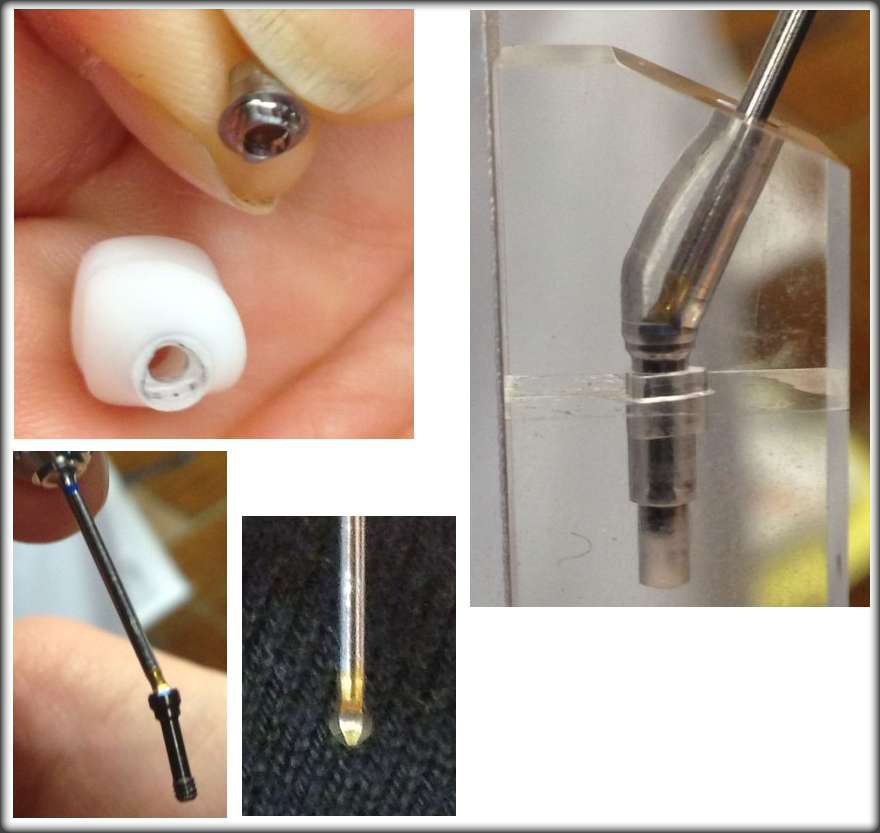 March 2013
With LTS-BASE® Abutments4Life® presented at IDS in Cologne the world wide first hybrid abutment with angulated screw channel.
February 2011
Presentation of the "One Abutment – the 1st time" conzept in St. Moritz, Switzerland